Life-changing glasses for people with low vision
See what's possible with eSight
eSight's low vision electronic eyewear significantly enhances vision for many people with visual impairment. Designed to move seamlessly with the wearer through daily life, eSight offers best visual acuity whether sitting reading, community to work, or exploring a new place.

Start new jobs, or return to them

Attend school at all levels

Garden, cook, shop, and more

Read books and enjoy TV, and hobbies

See the faces of loved ones

Confidently visit new places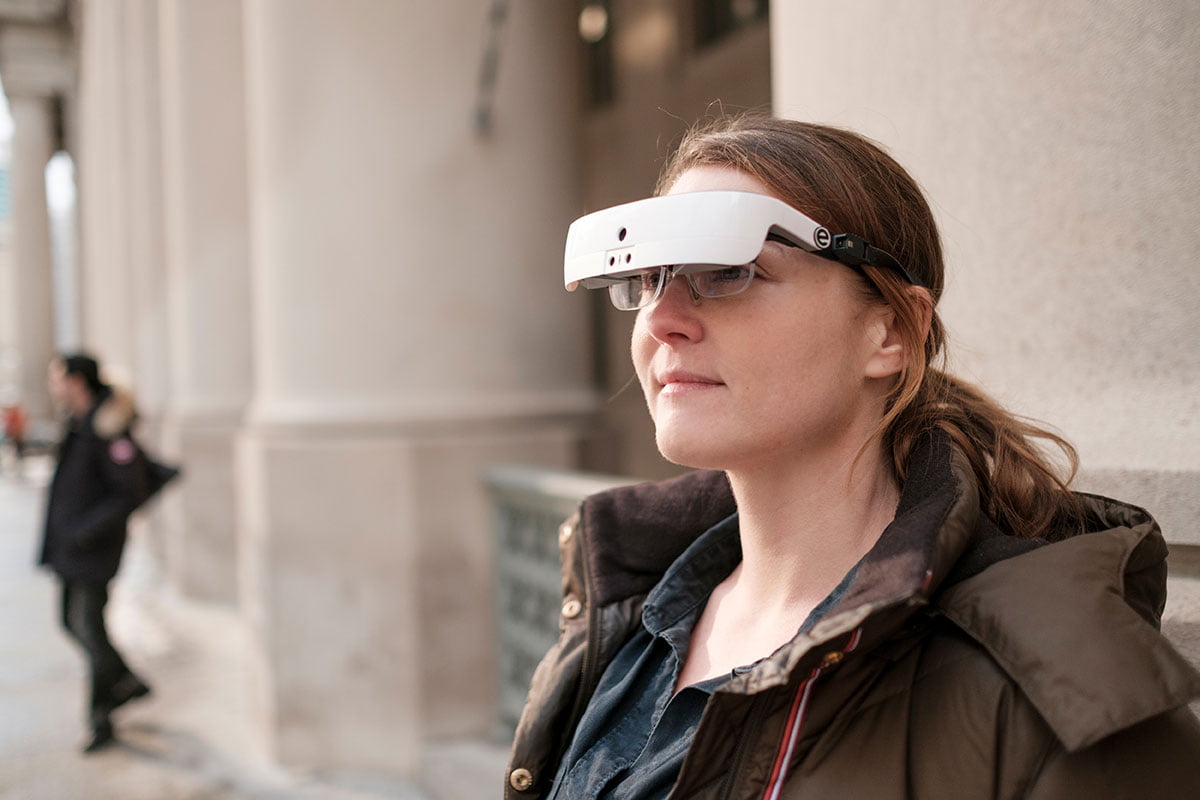 Three users share their eSight journey
Hear their initial reaction to a low vision device that could help them see, what their first experience using eSight was like, and how the electronic eyewear has changed their lives ever since.
How to try eSight
The best way to try eSight's electronic eyewear is with a home evaluation. You'll get to try the device in the comfort of your own home, guided by an eSight Specialist.
Complete a simple online form on our website
Speak with an advisor to see if you're an eSight candidate
Receive your eSight within 5-7 days
Try eSight with video support from an expert
Keep your eSight and enjoy enhanced vision each and every day
What eye conditions do eSight users have?
Used daily by people with over 20 different eye conditions, eSight enhances vision for people living with central vision loss, blurry vision, blind spots, and more. eSight users commonly live with low vision due to conditions below. A typical eSight user has visual acuity of 20/60 to 20/800 but some have up to 20/1400.
Cataracts
Diabetic Retinopathy
Macular Degeneration
Ocular Albinism
Optic Atrophy
Retinopathy of Prematurity
Retinitis Pigmentosa
Retinal Detachment
Stargardt's Disease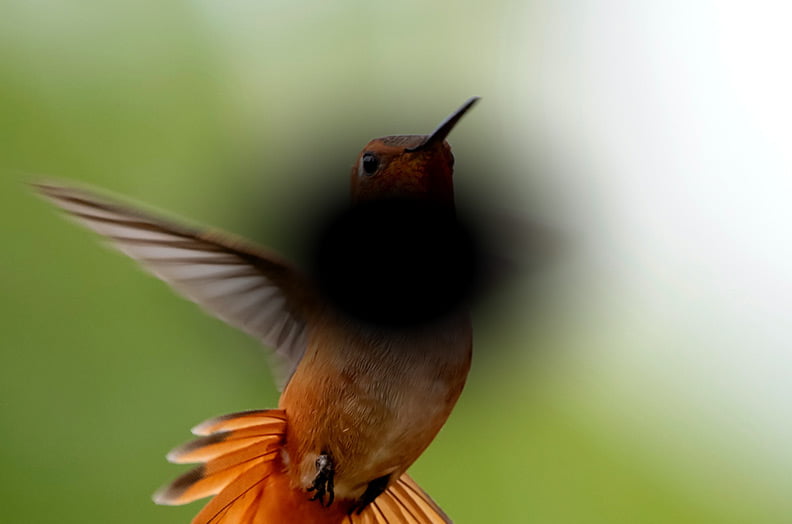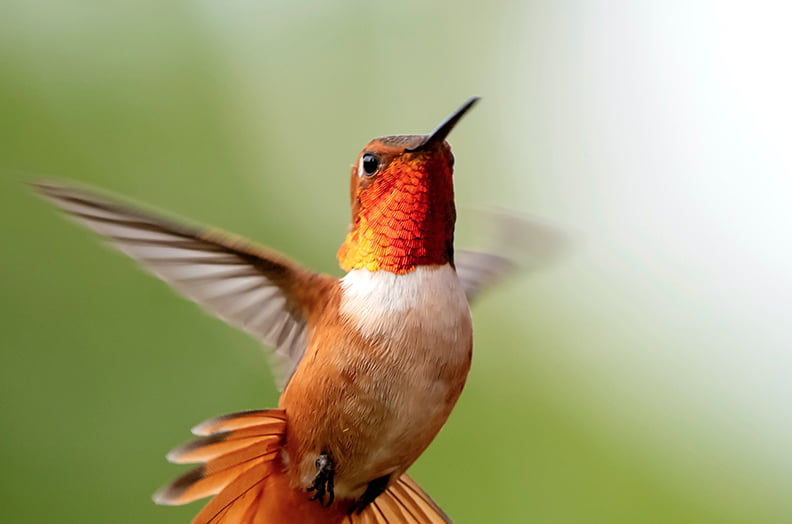 Effects of Macular Degeneration
How does eSight work?
eSight eyewear's low vision device functions by stimulating synaptic activity from the remaining photoreceptor function of the user's eyes. Using a cutting edge camera, smart algorithms, and high-resolution screens, the assistive technology maximizes the visual information provided to the brain to naturally compensate for gaps in the user's field of view.
| | |
| --- | --- |
| | eSight is a Class 1 Medical Device. |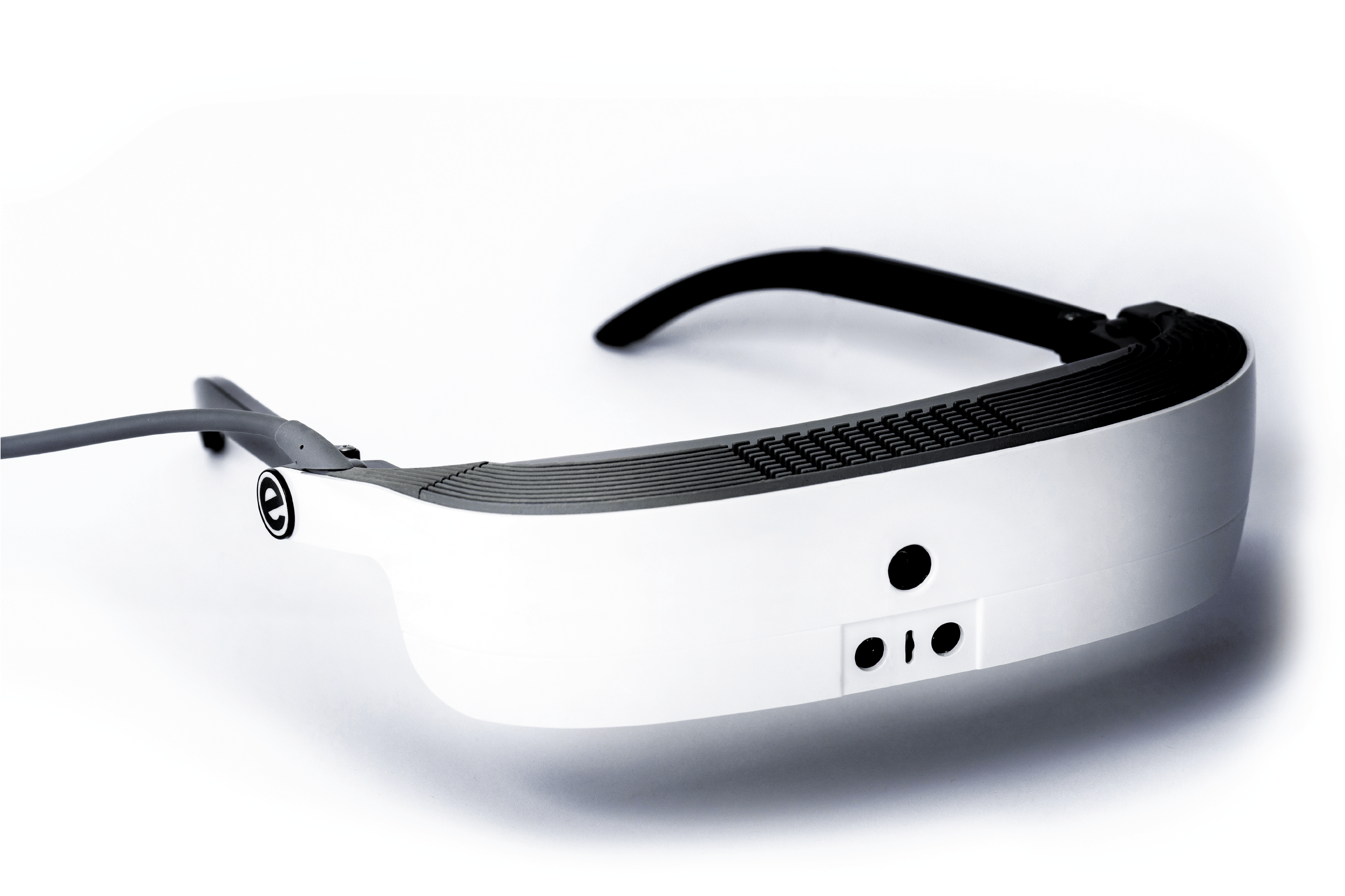 The clinically- validated approach
Studies by six leading American low vision institutions published in the Journal of Optometry and Vision Science (eQUEST, ClinicaTrials.gov Identifier NCT02616900), the eSight approach demonstrated:
| | |
| --- | --- |
| | line gain in distance acuity |
| | percent mobility retention |
| | letter contrast improvement |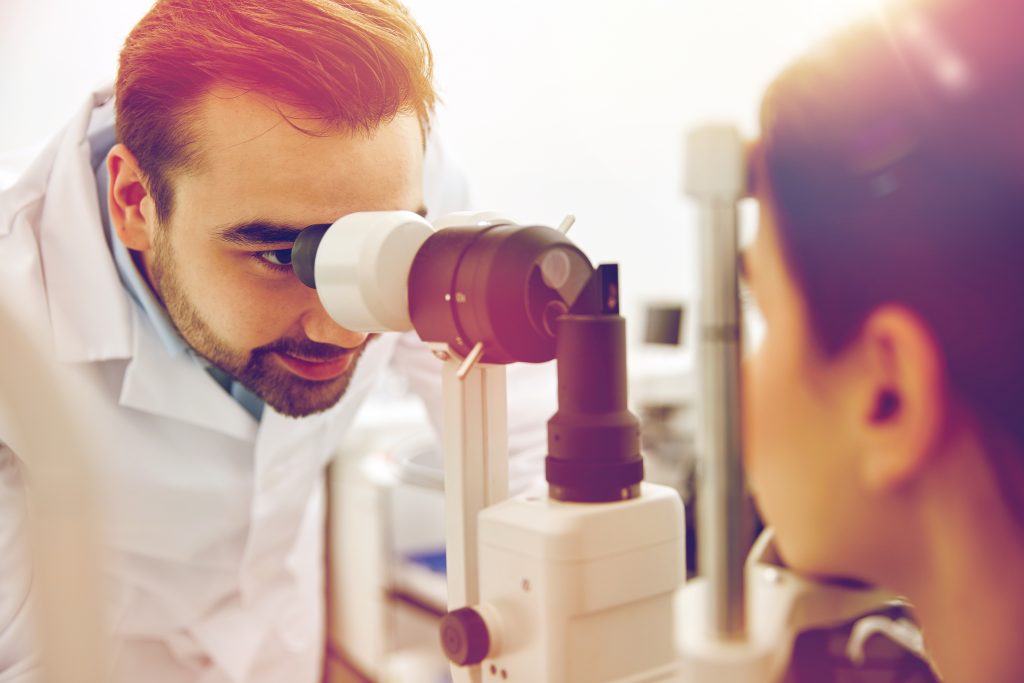 eSight is for individuals, vision professionals, and corporations too
For Individuals
Start your eSight journey with a free consultation with an eSight Advisor who can answer all your questions and ensure you are a candidate for a home evaluation.
For Vision Professionals
Whether you are an Ophthalmologist, Optometrist, Low Vision Specialist, distributor or store for low vision devices, eSight can help grow your business while improving the quality of life of the low vision patients you serve.
For Corporations
Create a workplace inclusive of people living with legal blindness with eSight Workplace or partner with us on your next cause marketing initiative or to help individuals in your local community with low vision.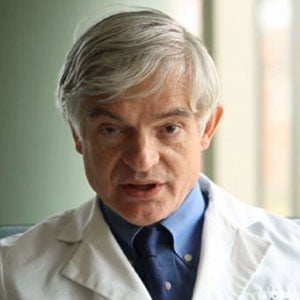 eSight provides unprecedented improvement in a number of visual performance measures. More importantly, wearers experience much improved day-to-day visual ability when using eSight. This device has a substantial impact on the lives of many people with severe vision loss.
Dr. Gislin Dagnelie
MS, John Hopkins Medicine Health Network in the USA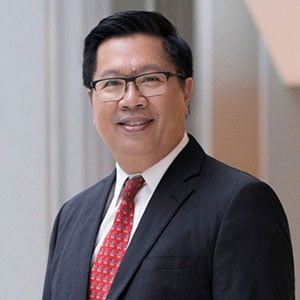 We saw firsthand at the Center for Retina and Macular Disease how profound a difference eSight can make in people's lives. Unlike other options for the visually impaired, every aspect of eSight has been designed from the ground up with an in-depth knowledge of the needs of visually impaired users.
Dr. Michael Tolentino
MD, The Macula Center in the USA
Award-winning, wearable enhanced vision device
Named a Time Magazine's Innovation of the Year and Health Tech Digital Awards Best Wearable Technology Solution, eSight's breakthrough electronic glasses were recently profiled on CBS Innovation Nation. Learn more about how eSight got started, meet our leadership team, and read about how we continue to innovate and increase access to eSight.
Real users, real stories
eSight wearers make up a diverse community of individuals, ranging from age 4 to 101, each with a story to tell. Looking for tips and inspiration from people living with low vision? Read the stories below. Plus, join the #eSightTogether low vision community for our virtual coffee chats and guest speaker events.
Skip to content