Empowering people with low vision through eyewear   
See new possibilities
eSight's low vision electronic eyewear significantly enhances vision empowering you to explore new possibilities in school, work and home.
See the faces of loved ones

Start new jobs or return to work

Perform better in school

Enjoy reading and watching TV

Rediscover hobbies from cooking to crafting

Feel confident exploring new places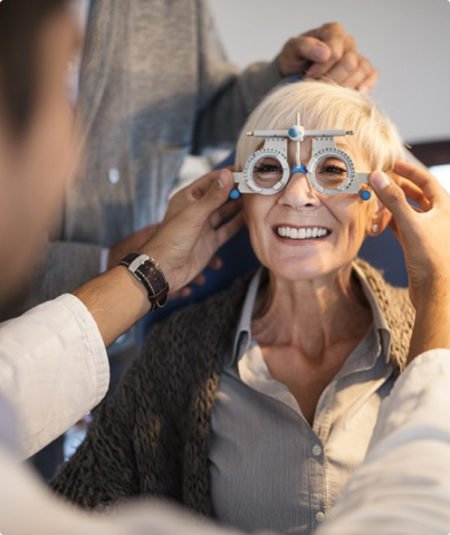 Clinically proven and used daily by thousands of people with visual impairments and legal blindness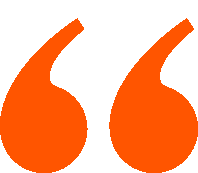 eSight introduction yields immediate improvements in visual ability, with face recognition and ADLs showing a tentative benefit of further use. Overall, visual ability, reading, and visual information showed greatest benefit with device use."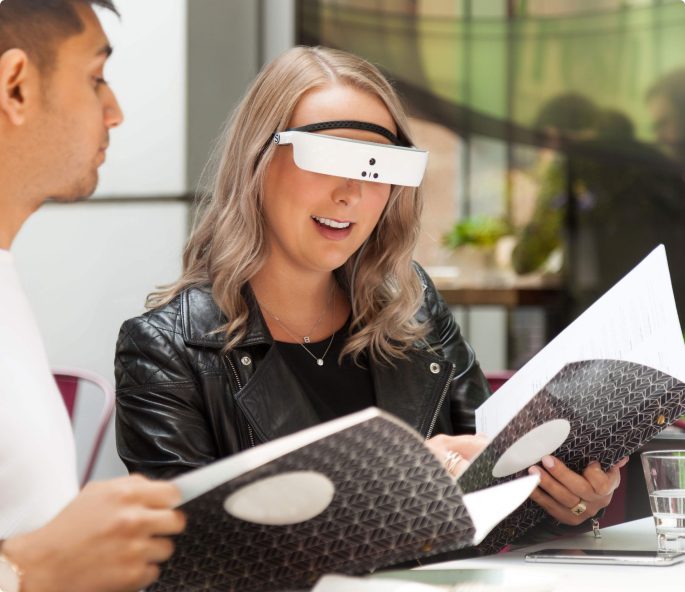 What conditions do eSight users have?
eSight electronic eyewear enhances vision for people living with central vision loss, blurry vision, blind spots and more. eSight users commonly live with low vision due to:
Stargardt Disease
Diabetic Retinopathy
Cone Rod Dystrophy
Retinopathy of Prematurity
Ocular Albinism
Macular Degeneration
Retinal Detachment
Optic Nerve Hypoplasia
Breakthrough electronic eyewear for people with low vision
CBS Innovation Nation Profiles eSight – Watch the segment to learn everything about how eSight got started, how eSight works, and hear the life-changing different eSight has had for Julia Lewis who lives with Stargardt's disease.
Watch the CBS' Innovation Nation profile to learn more.
Real users, real stories
How has eSight impacted lives?
How to try eSight
The best way to try eSight's electronic eyewear is with a home evaluation. You'll get to try the device in the comfort of your own home, guided by an eSight Specialist.
Complete a simple online form on our website
Speak with an advisor to see if you're an eSight candidate
Receive your eSight within 5-7 days
Try eSight with video support from an expert
Keep your eSight and enjoy enhanced vision each and every day
eSight resulted in immediate improvements in all visual function measures, with activities of daily living showing improvement with training. Self-reported outcomes suggest that visual abilities are greatly improved when wearing the device.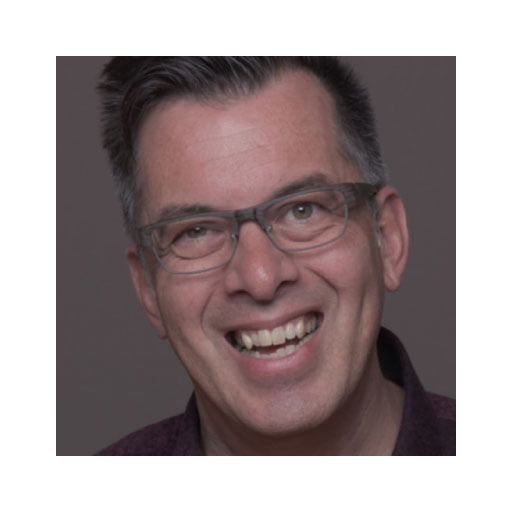 eSight opens up a whole new realm of possibilities for low vision patients and allows us to help them in ways we never could before.
The results of our study indicate significant improvement in a number of validated visual performance measures. More importantly, study participants reported much improved day-to-day visual ability when using eSight.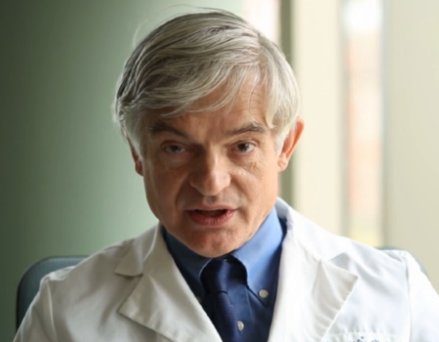 Every aspect of eSight has been designed with an in-depth knowledge of the needs of visually impaired users. The hardware, the user interface design, and the image processing algorithms all work very well together to create a complete, well thought-out system.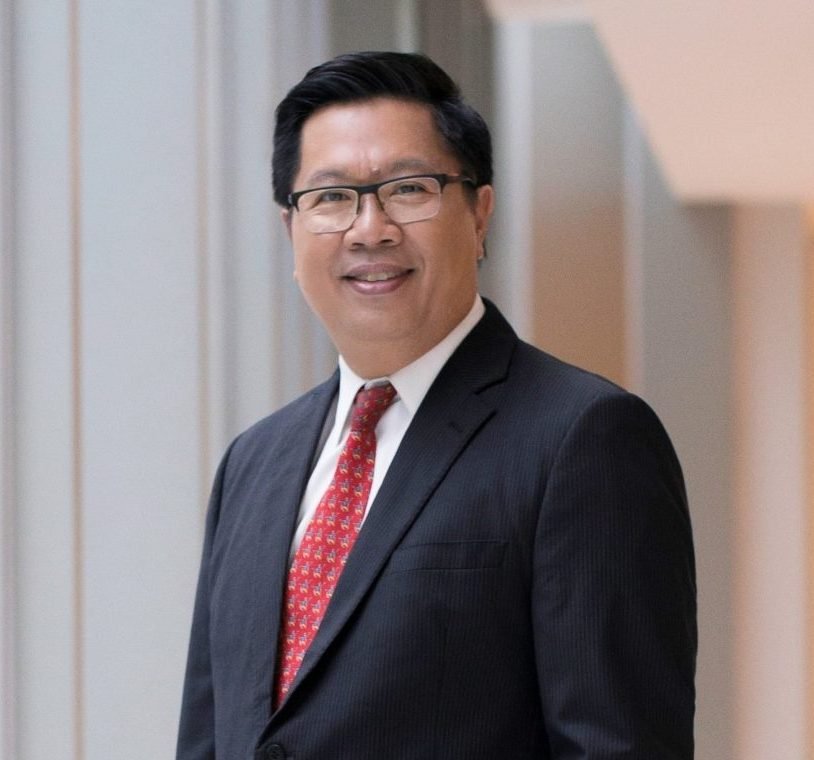 Partner with us