#eSight Together Virtual Chats & Events
---
Connect with other people with visual impairments through our events for the low vision community.
Upcoming Events for the Low Vision Community
All coffee chats take place from noon to 1 p.m. EST. For open forum chats simply click the below link to join the zoom chat at anytime after 12:00 pm. Registration is required for topical guest speaker events. Link to registrations below. You will then receive an email with the details you need to join.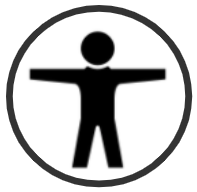 Thursday, May 28: Technology & Assistive Applications
Join our special guest Sam Seavey of The Blind Life, from noon to 1:00 p.m. EST. Sam is best known as a YouTube content creator where he looks at new technology from his perspective as someone with low vision. Sam will speak about what assistive technology he is currently using and newly released technologies.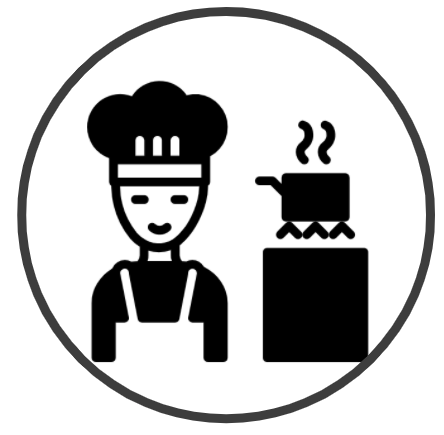 Tuesday, June 2: Cooking & Accessible Kitchen Tools
Special guest Mary Mammoliti from Kitchen Confession joins us from noon to 1:00 p.m. EST. Mary cooks up the most delicious recipes every week on her website, and has appeared as an on-air food expert on Citytv's Breakfast Television Toronto and Accessible Media Inc. She will share what appliances she uses in the kitchen, her go-to pandemic recipes, and her favourite accessible cookbooks and recipes.
Highlights from Recent Virtual Chats
#eSightTogether virtual chats are highly informative. Read the key insights shared by our expert guest speakers during two recent events in the articles below.
Questions? Call us at 1.855.837.4448 or email us at