eSight 3 tech specs
Thoughtfully designed for an active life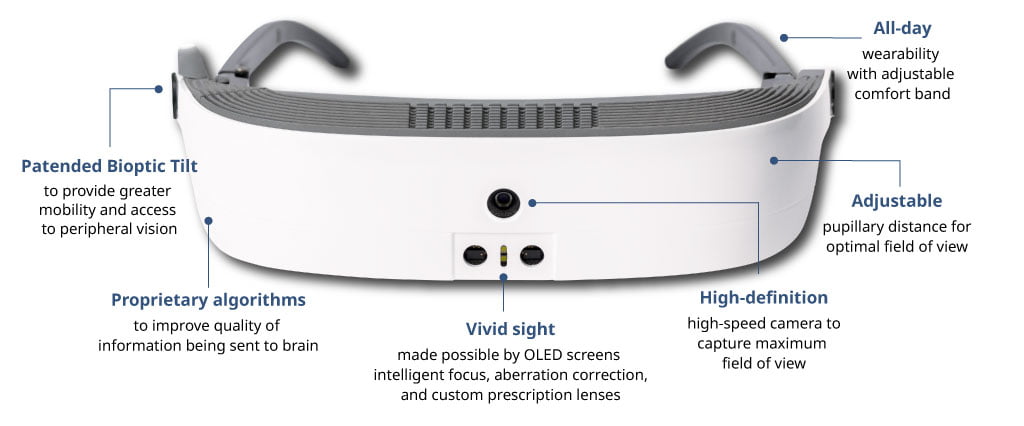 21.5 MP camera with liquid lens and 24x zoom to see both near and far.

An array of sensors to detect distance, temperature, and orientation.

Advanced UI with HDMI, Wi-Fi, Bluetooth, and removable SD cards.

Two high resolution screens for full binocular vision that also integrates with prescription lenses.
Two colour options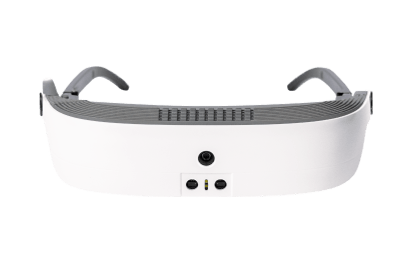 eSight 3
White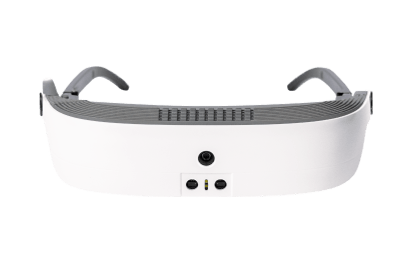 Black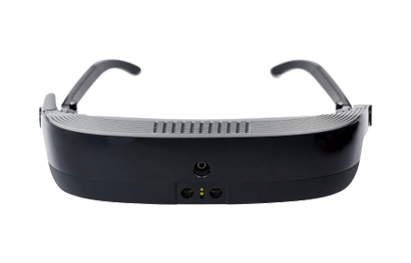 Quick overview
 Patented bioptic tilt allows full mobility
 21.5 megapixel camera
 24x zoom
 Real time imaging
 Lightweight
 Quick and quiet autofocus
 Coaching and live technical support
Display technical specifications
Display
Dual, independent high-contrast OLEDs
High Resolution
1280 x 768
Field of View
Diagonal 37.5°
Frame attachment
Magnetic, patent pending system
Advanced UI
Bluetooth, HDMI for TV, Wi-Fi, and removable SD cards.
Headset technical specifications
Adjustable bioptic tilt
+45° to -10°
Operating System
Android 5.0
The best way to try eSight is with a home evaluation. You'll get to try the low vision device in the comfort of your own home, guided by an eSight Specialist.